Flow Measurements
Flow and density measurement of liquid, gas and steam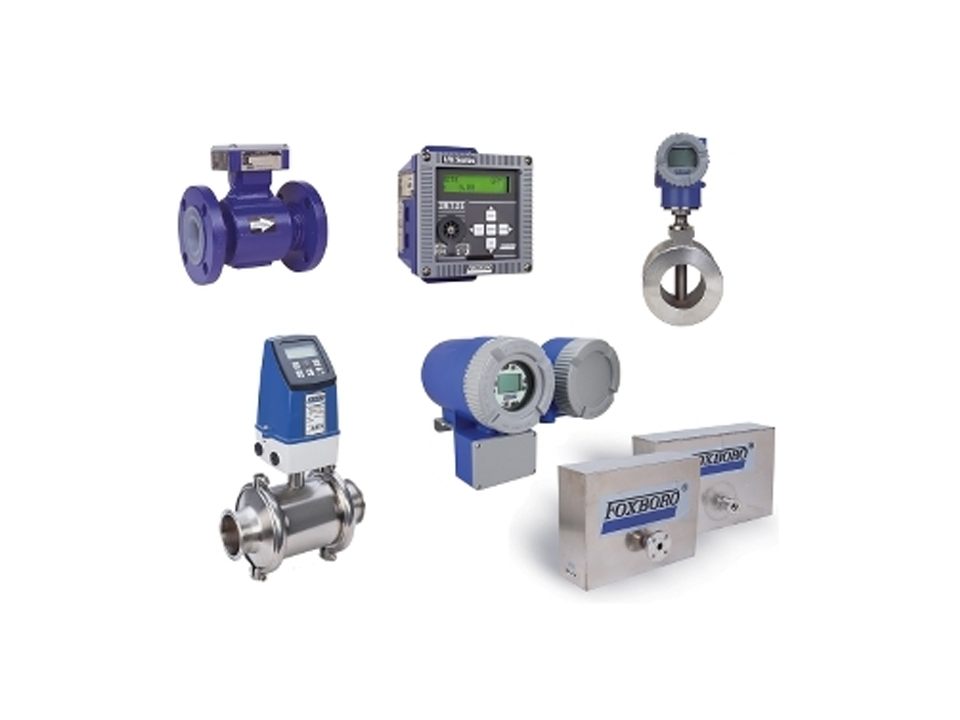 description
With a 100-year tradition of excellence and innovation in flow measurement, the Foxboro by Schneider Electric brand of magnetic, vortex and Coriolis technologies and accessories offers a complete breadth of accurate, reliable and worry-free flowmeter solutions.
Selection Guide
Model
Coriolis
Magnetic
Vortex
dP
Technology
Type of Measurement
Linear mass flow measurement
Density measurement
Linear volumetric flow measurement
Linear volumetric flow measurement
Mass flow measurement for steam and liquids
Square root volumetric flow measurement
Liquids
Clean Liquid
Good
Good
Good
Good
Dirty Liquid
Good
Good
Limited
Limited
Corrosive Liquid
Limited
Good
Limited
Limited
Low Conductivity Liquid <5uS
Good
No
Good
Good
High Viscosity
Good
Good
No
No
Gas
Clean Gas
Good
No
Good
Good
Dirty / Corrosive Gas
Limited
No
Limited
Limited
Steam
No
No
Good
Good
Special Applications
High Temperature
Limited
Limited
Good
Limited
Low Temperature
Good
No
Limited
Limited
Low Velocity
Good
Good
No
No
Abrasive Slurries
Limited
Good
No
No
Fibrous Slurries
Good
Good
No
No
Dual-phase / Emulstion
Good
Limited
No
No
Specifications
Accuracy
0.1% to 2%
0.2% to 2%
0.5% to 1%
1.4% for saturated steam mass flow
0.5% to 3%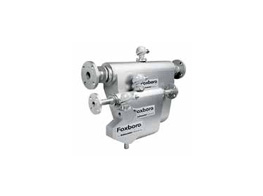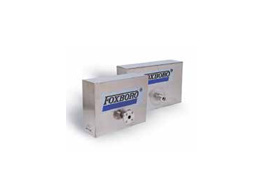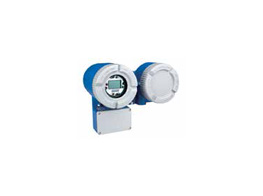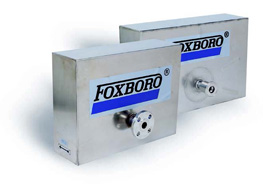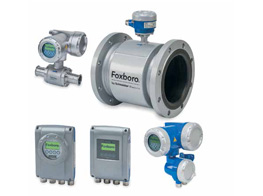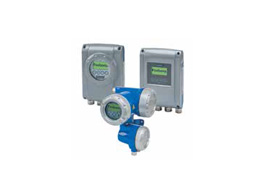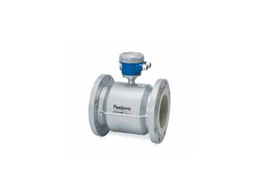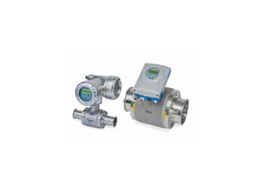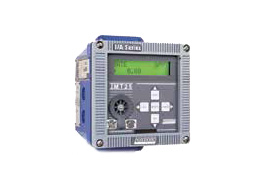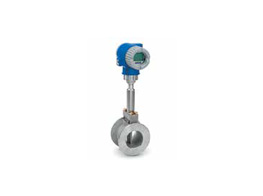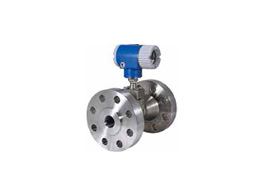 Video Section
Arc Protection System
Question
Got a question? We'd love to hear from you!
Address
경기도
성남시
중원구
둔촌대로
388번길
24
우림라이온스밸리
3차
1106호
(13403)
Phone Number
031-739-9200