INSTRUMENT PRODUCTS
Camille Bauer
Camille Bauer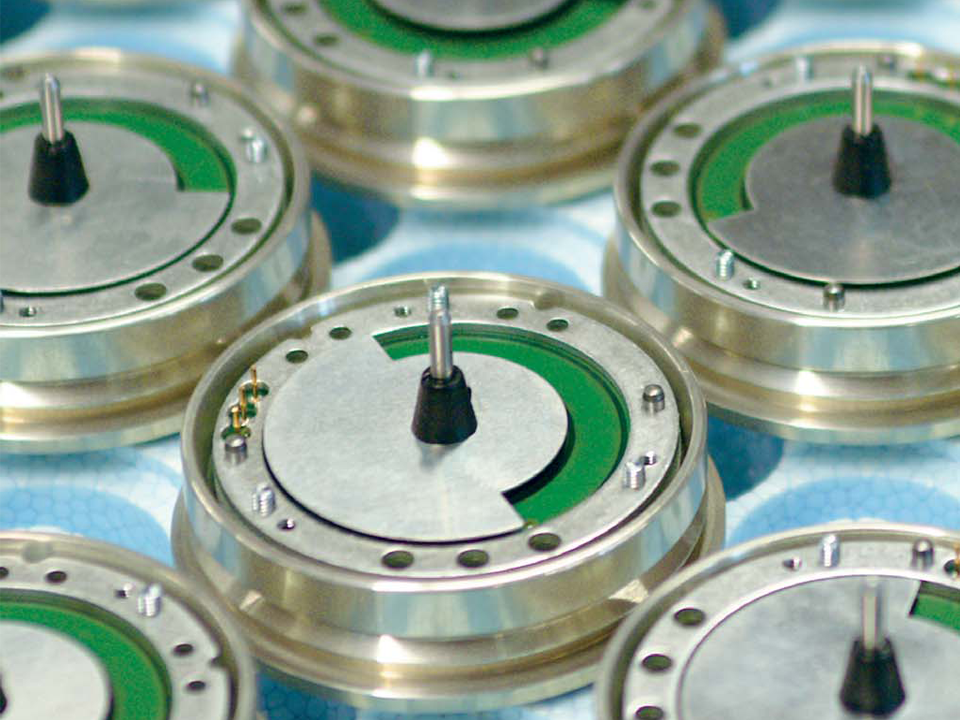 description
Camille Bauer AG is a Swiss company, leading in the area of Industrial Automation and Process Automation. Camille Bauer produces electronic and electromechanical devices and systems to acquire, prepare, display and process physical and electrical variables. The product program consists of the following:

Heavy Current engineering
Angular position engineering
Process control engineering
Power Quality Measurement engineering
Energy Control Systems.
These instruments measure voltage, current, frequency and variable derived thereof, as well as angular position for niche applications.
Camille Bauer offers a new comprehensive unit Multifunctional Transducer DM5s with 0.2 Class & 4 Analog Outputs, APLUS, which is PROFIBUS certified, for the universal measurement, monitoring and power quality analysis in electrical power networks.
Camille Bauer AG is ISO9001 certified and for CSA, GL and explosion protection we have the respective approvals and certifications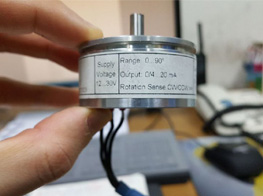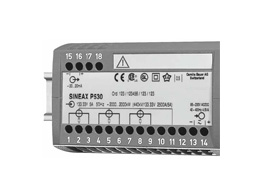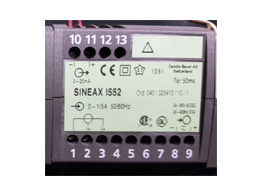 Video Section
Arc Protection System
Question
Got a question? We'd love to hear from you!
Address
경기도
성남시
중원구
둔촌대로
388번길
24
우림라이온스밸리
3차
1106호
(13403)
Phone Number
031-739-9200